Pennington Montessori School Rebranding
It was a pleasure to work with the Pennington Montessori School on rebranding their organization. There is a very high level of professionalism and commitment to quality education. The Montessori method is a child-centered approach that allows children to explore abstract concepts through hands-on experience in a safe, nurturing environment.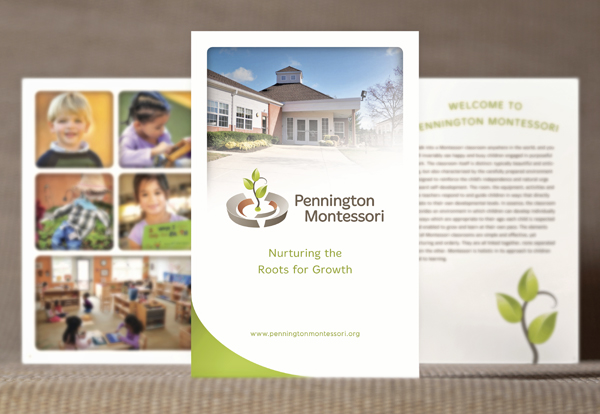 In the beginning of the process, the trees were envisioned as full grown instead of small and young.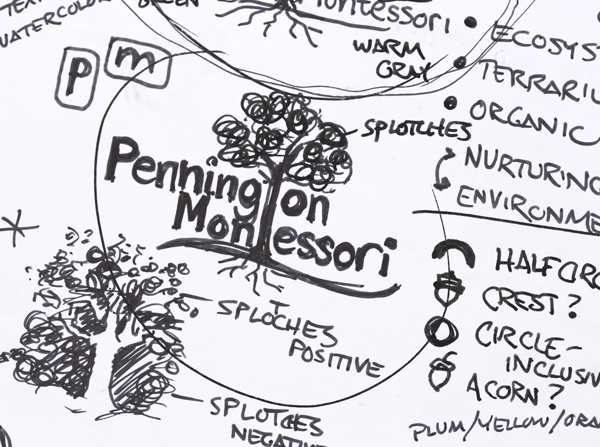 Then it was apparent that the focus should be on developing and nurturing a younger version of the tree.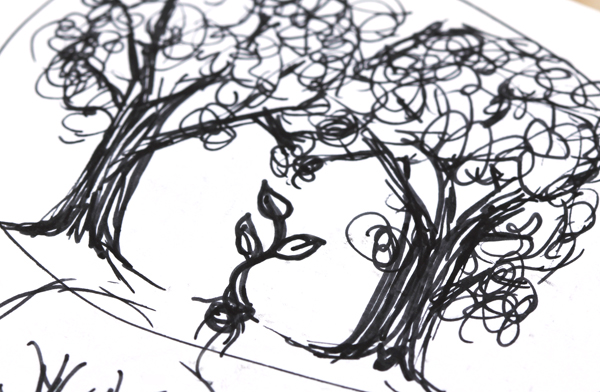 The addition of the amphitheater brought the concept together by illustrating the nurturing of the sprout. It also tied in a unique element of the school facilities.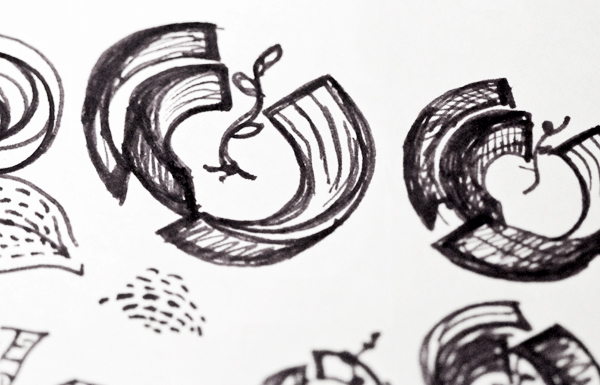 Here are some of the other finished concepts that were presented.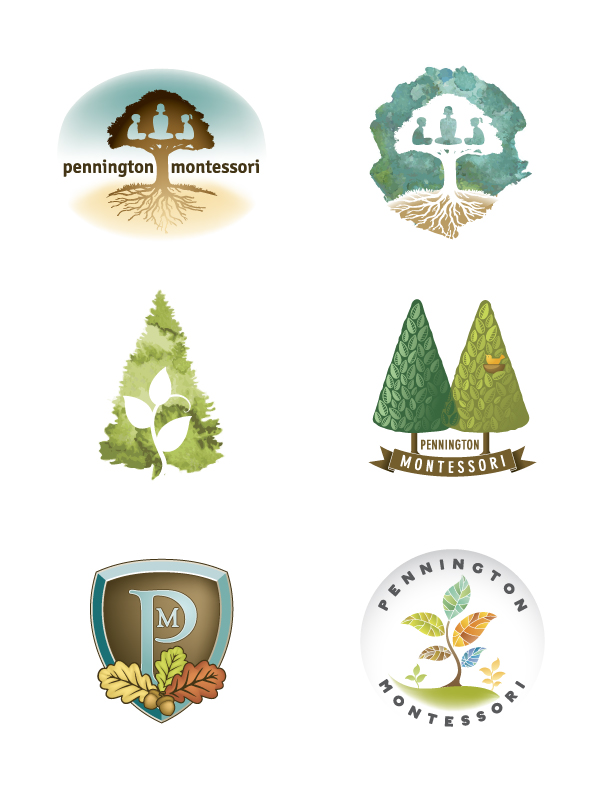 The warm colors are complementary to the decor of the school building. Sustainability and organic living are important aspects of the school's focus, especially since the building is LEED Certified, so green is used throughout all of the branded pieces.
The primary chosen font was Merge Light. It has a soft and easy feel to it, and had a good balance of modernity and playfulness.
The paper chosen for all of the branded pieces was a natural white that is warm and inviting.